Canceled – Toddler Storytime / Lectura de cuentos para niños de 0 a 3 años
When:
March 5, 2020 @ 11:30 am – 12:00 pm
2020-03-05T11:30:00-08:00
2020-03-05T12:00:00-08:00
Where:
Pickleweed Library
50 Canal Street
San Rafael, CA 94901
USA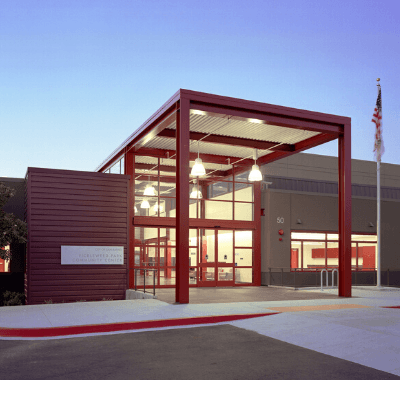 All San Rafael Public Library programs are canceled through the end of March. Library patrons are advised to follow the recommendations issued by the Department of Public Health regarding social gatherings.
Find the latest local information on Novel Coronavirus (COVID-19) here.
Lectura de cuentos bilingües para niños de 0 a 3 años. Jueves a las 11:30 am. Seguido por 30 minutos de juego.
Bilingual Toddler storytime. Thursdays at 11:30 is. For children ages 0 to 3. Followed by 30 minutes of playtime.